One-on-One Coaching

Through one-on-one calls and custom assignments, you will create a new reality in which every day is fun, fulfilling, and meaningful.

Classes

We are in the process of creating a series of career design classes. Sign up for our mailing list and be the first one to find out when we roll them out.

Automated Coaching

We are committed to taking career guidance out of the stone age and into the digital age. Try our free automated coaching tool.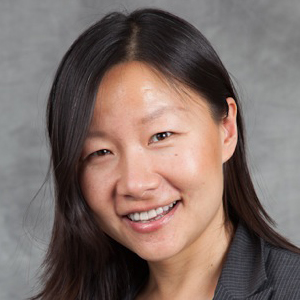 About Ann
Ann is the founder of Passion Analytics, a startup poised to revolutionize the field of career design by integrating deep career expertise and advanced analytics.
Through years of research and interviews with over a thousand people, she has developed a systematic approach to career design that will help you blow past roadblocks and achieve a sustained state of flow. Ann is a certified career coach and an MIT-trained computer scientist.
Get career design tips, and be the first to find out when we roll out new tools and classes.